6 Advantages to Building Your Home Vs. Buying
What are the advantages to building your home? The decision to buy a home is more than just a financial decision. It's a decision that affects your life, and it can be a big one!
So when you're ready to buy, you want to make sure it's the right time for you. As with any major purchase, there are advantages and disadvantages to owning your own home vs. renting one. Here are six advantages to building your home, rather than buying one:

You get exactly what you want – and only what you want!
You don't have to compromise on anything when it comes to the design or layout of your home. You can put in as many bedrooms or bathrooms as you need, or even add a mudroom or office space if that suits your lifestyle better than what the builder offers in their standard plans.
Buying a house comes with a lot of compromises and "what ifs." You might like the kitchen layout, but what if the rest of the house isn't perfect for you? Or maybe you love the yard, but would prefer a different style of roof? That's why it's so much easier to build your own home—you get exactly what you want!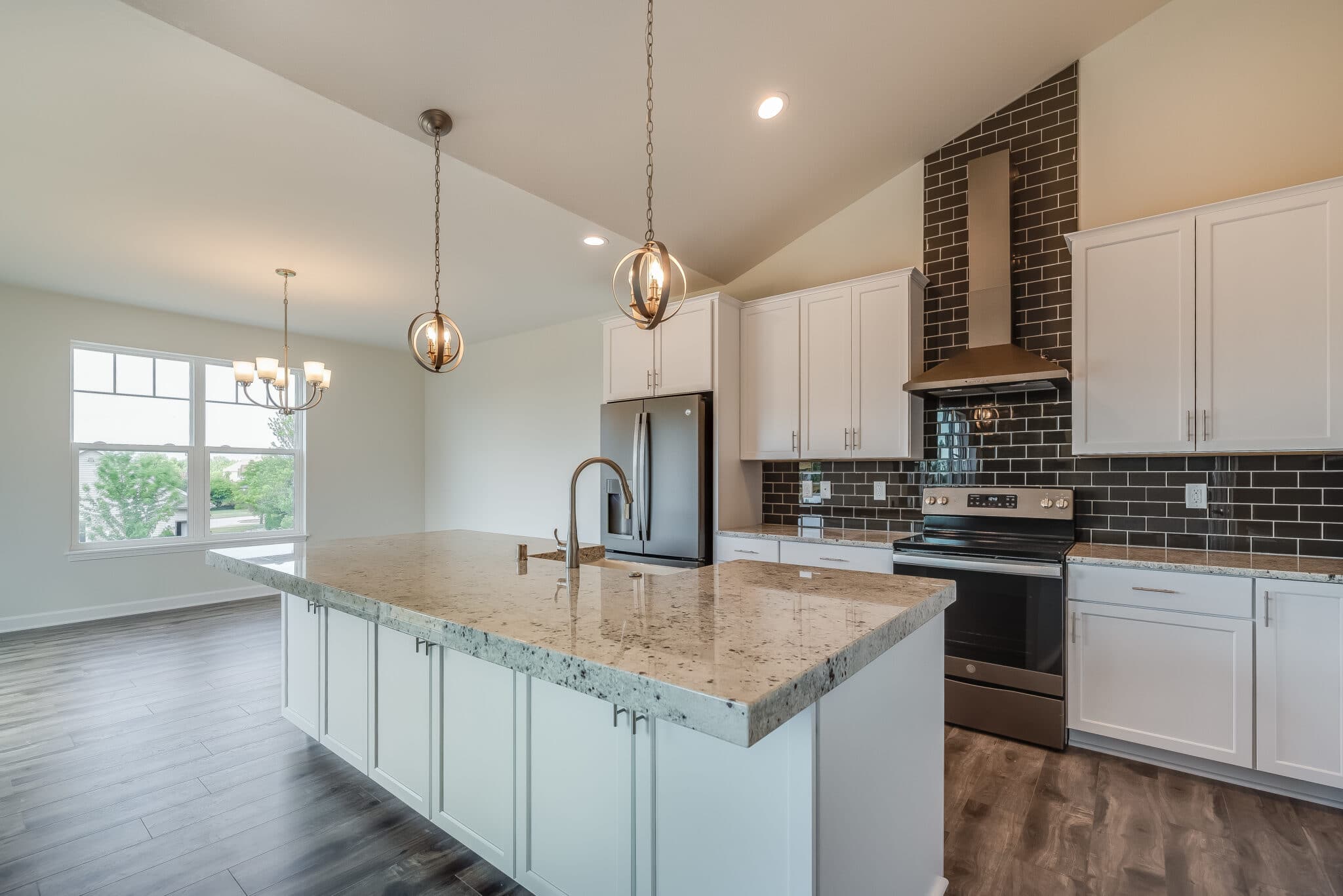 Being able to personalize features that matter most to you and your family.
Your home is a reflection of who you are, and it should be as unique as you are.
With Bear Homes, you can design your home with custom finishes that are as unique as you are. You'll get the highest quality materials and craftsmanship, but we also want to make sure you have the freedom to choose the design elements that will make your home truly reflect your style.
We offer a range of options for customizing your new home, from simple upgrades like paint colors and flooring, to more involved design choices like lighting fixtures or countertops. We'll work with you every step of the way so that when we deliver your new home, it's exactly what you envisioned—and then some!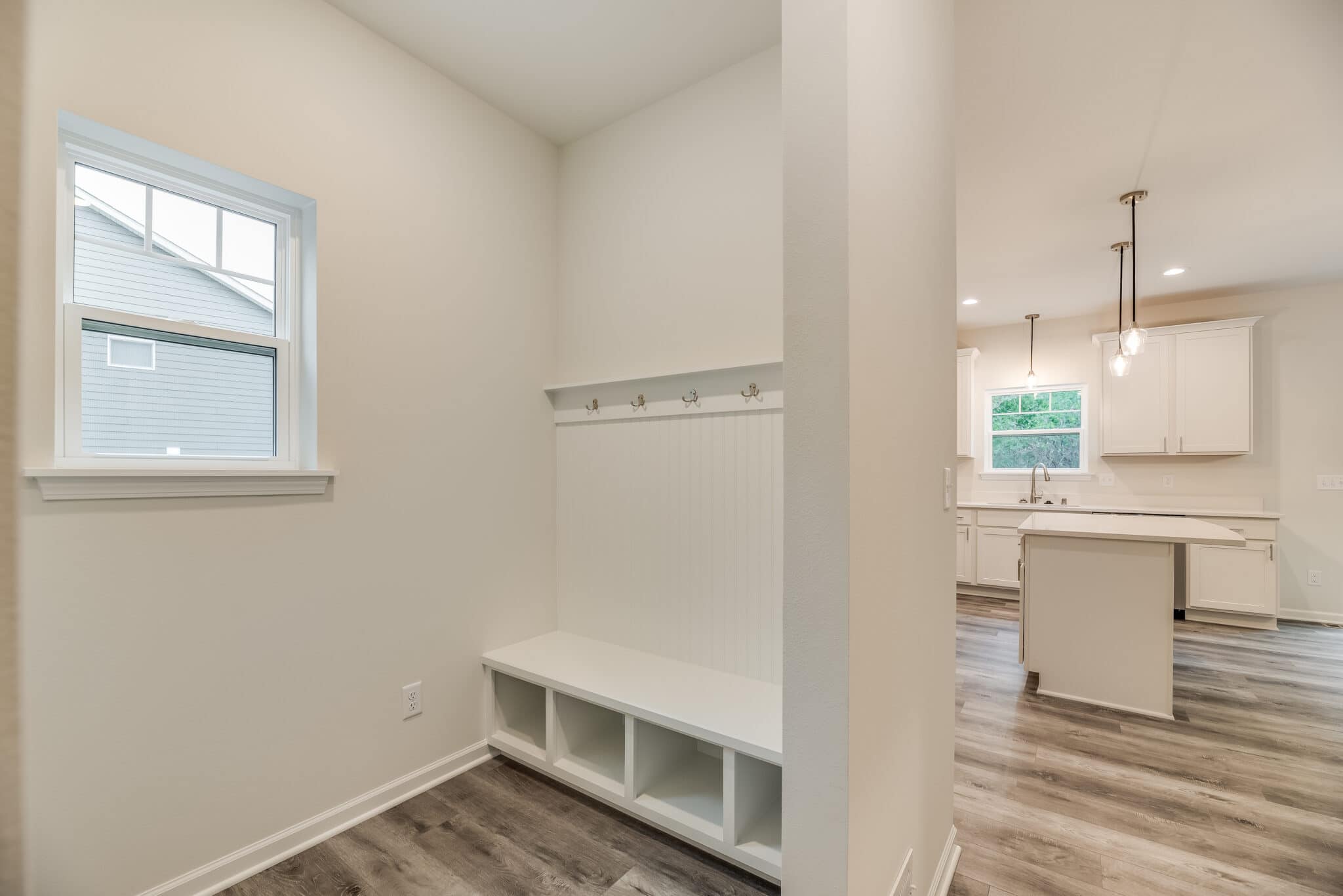 Make Room for Room
Aesthetics aside, there are other customizable pieces to the home building process you may want to consider. Do you have pets? Children? What about hobbies? Building your own home gives you the freedom to add features that fit perfectly into your lifestyle – whether it's an extra room for a den or an office for yourself!

Be a part of every detail of your new home, including location.
When looking for your dream home, location is typically the first thing that people look for. Centrally located between Milwaukee and Chicago, our Bear Homes Communities are exclusive to move-in ready homes with all the charm of small town neighborhoods and nearby amenities. Click here to see our communities.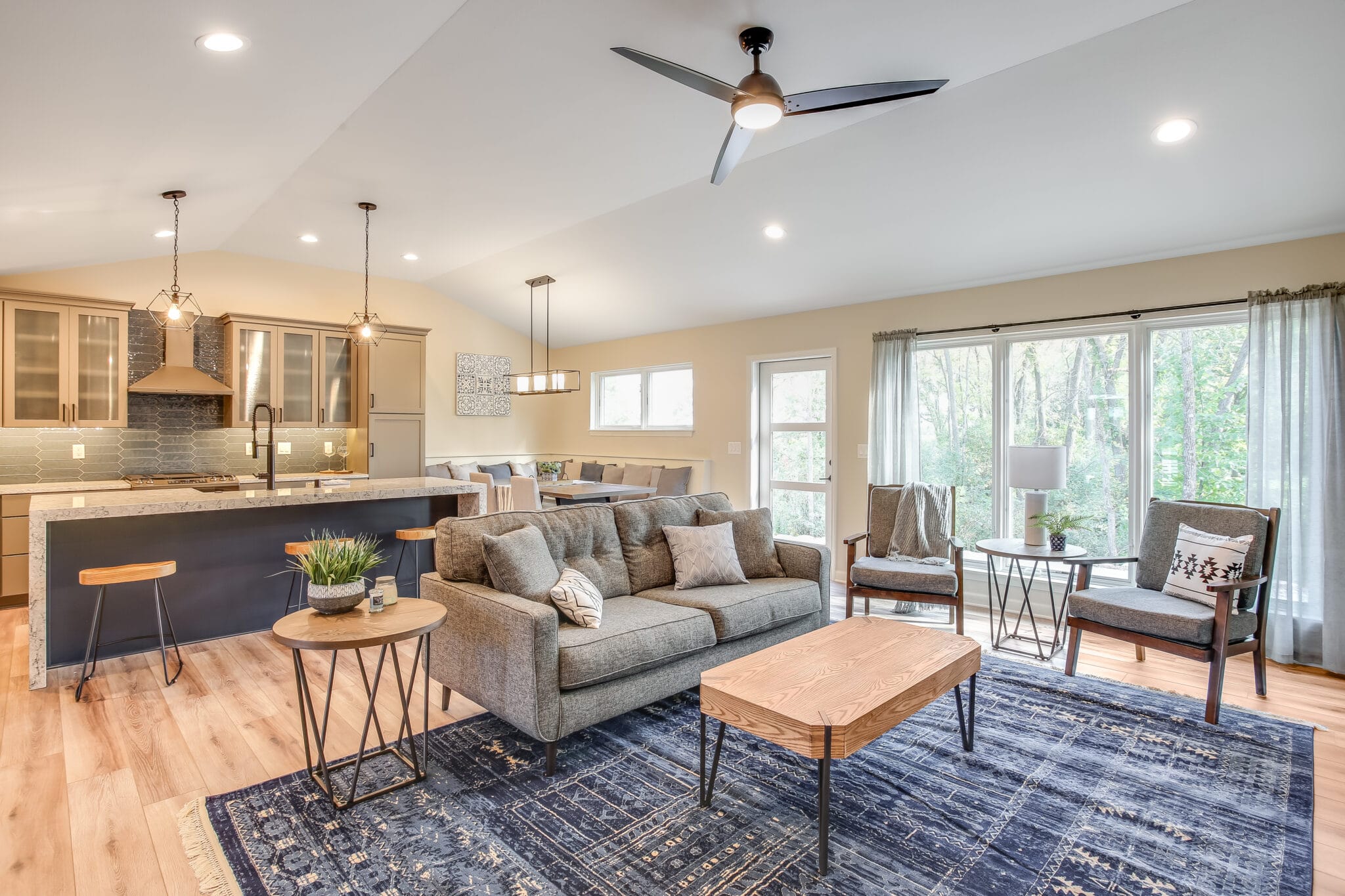 Money Pit No More
In the grand scope of things, building a home with us can be cheaper than buying an existing property! Building costs tend to be lower than those of existing homes because they don't need any renovations or repairs before they can be used by the new owner(s). The energy efficiency of a custom built home is also higher than that of an existing home, which means lower utility bills for you!

Build With the Best at Bear Homes
Building a home with us means you'll be able to design and build a home that reflects your personality, interests, and values – and those things are worth more than any amount of money could ever buy!
Our Bear Homes team has years of experience making your next home as unique as you. Contact us today to learn more our building process!