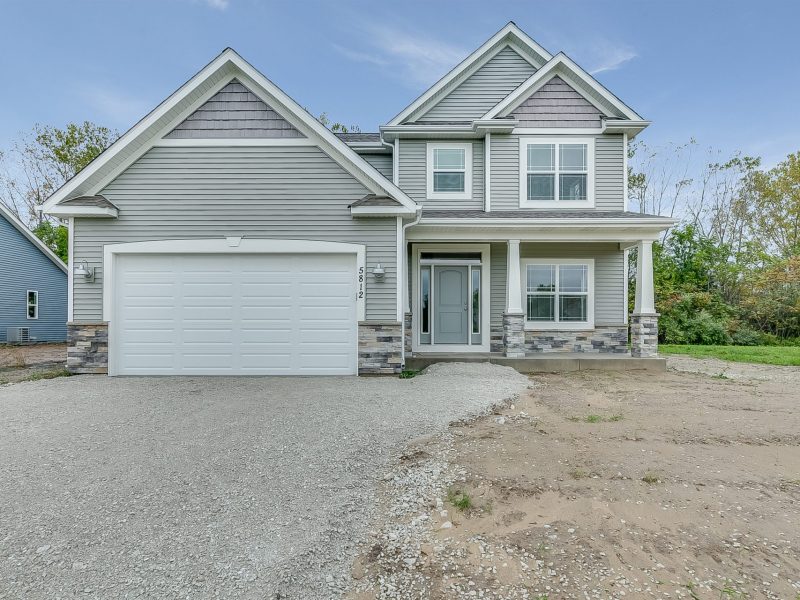 ABOUT BEAR HOMES
Bear Homes is a single family home builder specializing in custom, semi-custom & move-in-ready homes in the southeastern part of Wisconsin. You'll appreciate our knowledge, high industry standards, and, above all, the diligent follow-up that defines and distinguishes our customer service.
CUSTOM HOMES IN KENOSHA
Many of our clients find that designing a fully- custom home is more complicated than they thought at first, and instead choose a semi-custom home built around one of our many floor plans. However, if you have your heart set on building a 100% custom home, we will gladly take the time to listen to you, discover your wants and needs, and design and develop a custom home plan that fits your budget. At BEAR Homes, our in-house designer is always open to new challenges! Fill out the form below to get in touch with us and set up your custom home consultation today!
Contact Us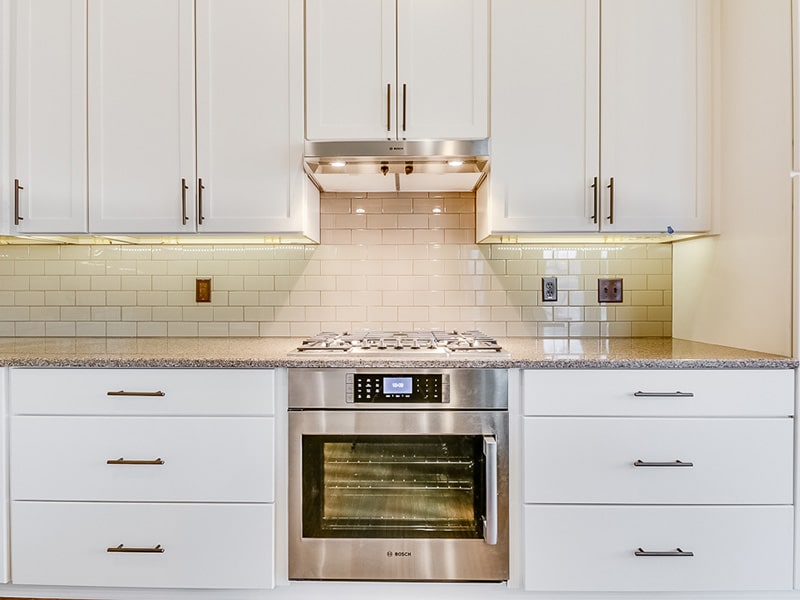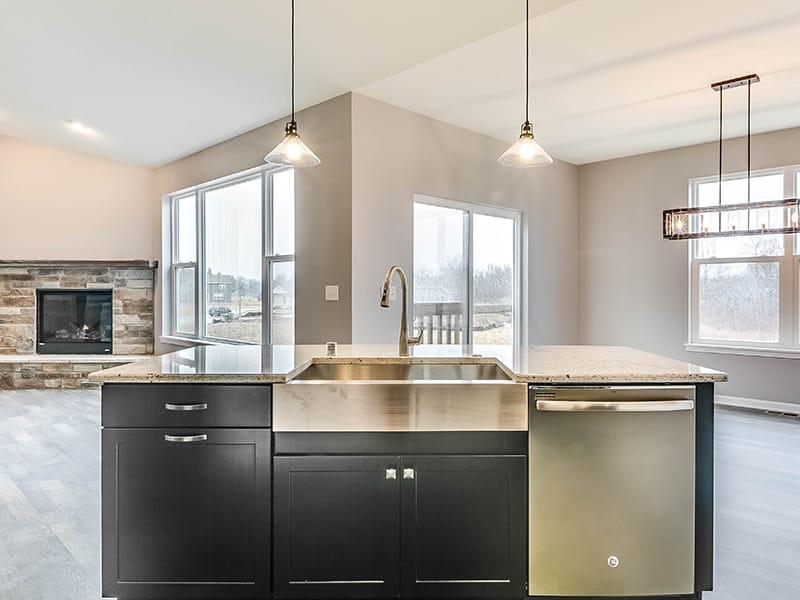 SEMI-CUSTOM HOMES
The more popular option for those wishing to build a custom home, but not from scratch! With our semi-custom homes, you choose from our floor plans and make adjustments as you see fit! Our in-house draftsman will guide you through the modification process and ensure that you're happy with the final result. Once your semi-custom home plan is completed, our project managers & superintendents will be available and communicate with you throughout the building process. Contact us today to learn more and set up your semi-custom home consultation!
Contact Us
When you work with BEAR Homes, you gain access to:
• Our Licensed Real Estate Agents to help with the purchase of your lot.
• Our In-house draftsman to help with modifications to our plans or to help you create a new custom plan.
• Our In-house designer to help with the color selections for interior & exterior.
• Our project managers & superintendents to help make the building process run smoothly.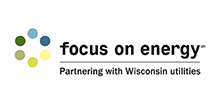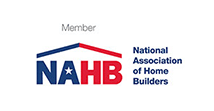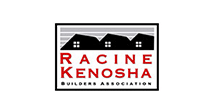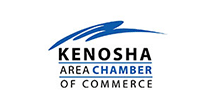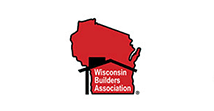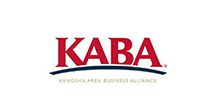 Want to learn more about our custom homes?
Send us a message here and we'll get back to you soon!