Building a new home is a MAJOR investment. The Focus on Energy new homes program can help you make the most of that investment with a high-performance home that saves energy and money. At BEAR Homes, we will help you make educated decisions about your home.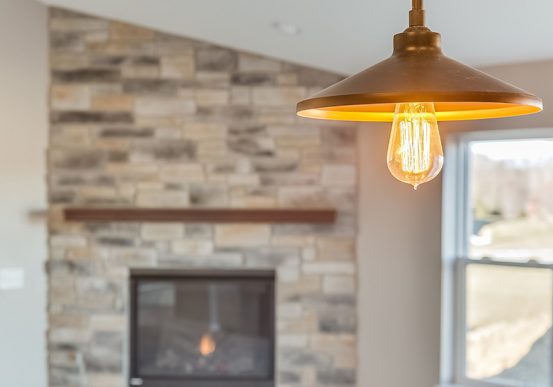 A Focus on Energy home gives you:
Peace of Mind- Focus on Energy provides you with the confidence, expertise, and assistance to help you build the home of your dreams.
A More Energy-Efficient Home- Estimated to be 10 percent more efficient than homes built to the Wisconsin Uniform Dwelling Code.
Proof of Energy Efficiency- Any builder can say they build energy-efficient homes. The difference with Focus on Energy is that you have a third-party certification to prove it!
Easy Decision Making- From initial planning and preparation through construction and inspection, we will be there every step of the way, making sure your home meets the highest standards of quality craftsmanship and ensuring your investment is a sound one.
Plus, when you buy a Focus on Energy new home, you get the added benefit of knowing you're helping preserve Wisconsin's environment for future generations! Less energy used means fewer environmental effects on our air, water, and land.