KENOSHA NEW HOME CONSTRUCTION
Are you wanting to settle down and create roots of your own in Kenosha? BEAR Homes offers quality Kenosha new home construction that is exactly what you are looking for! We offer a variety of customizations to make sure your home is personalized to you and your needs. Our team takes the time to listen to you, discover your wants, then designs and develop a home place right for your budget. We also have an in-house designer available for any new ideas you may have for your home. Fill out the form below to get in touch with us and start your Kenosha New Home Construction. 
Contact Us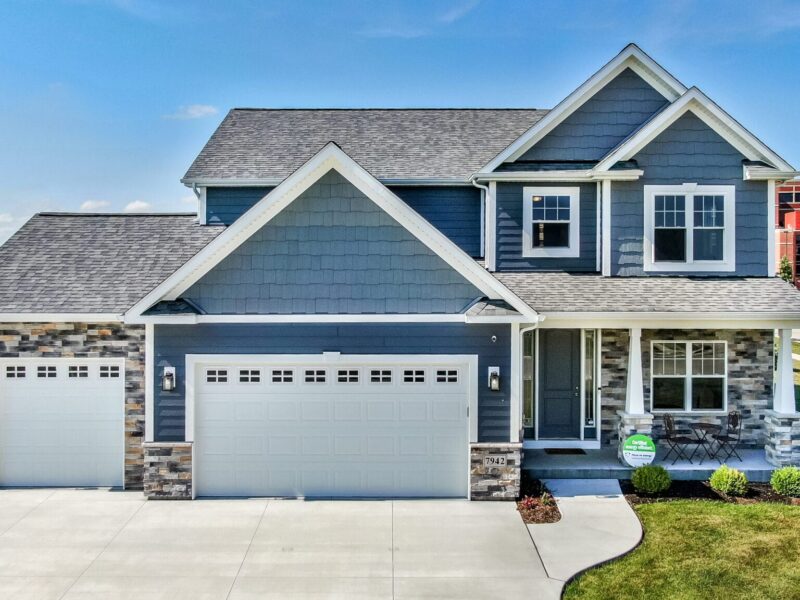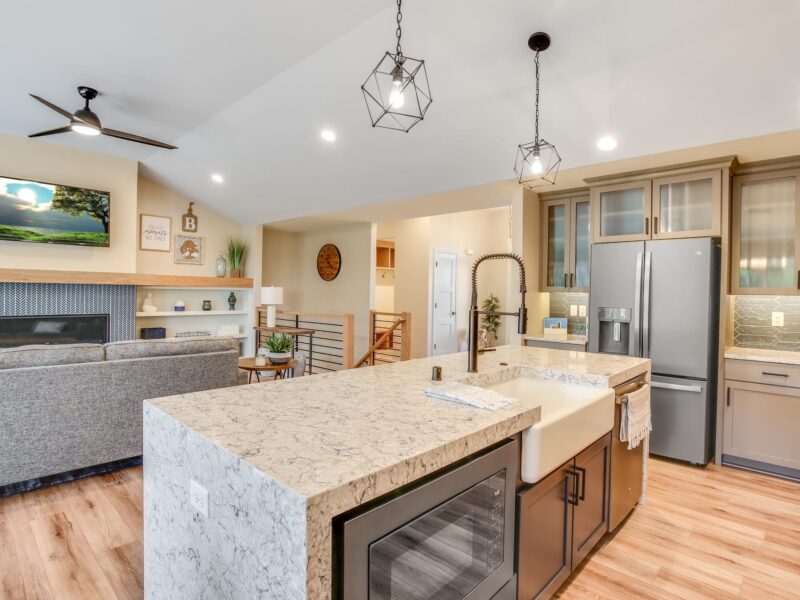 NEW CONSTRUCTION OPTIONS
New construction allows you to update any aspect of your home to really make it your own. Not only do we offer fully customizable options, but we also cater to those who don't want to start from scratch. We have semi-custom homes that allow you to look at floor plans, and make adjustments from there.  Once you are happy with the plan, we give you full communication to project managers to talk through the building process. Contact us today to learn more about your New Home Construction in Kenosha. 
Contact Us
When you work with BEAR Homes, you gain access to:
• Our Licensed Real Estate Agents to help with the purchase of your lot.
• Our In-house draftsman to help with modifications to our plans or to help you create a new custom plan.
• Our In-house designer to help with the color selections for interior & exterior.
• Our project managers & superintendents to help make the building process run smoothly.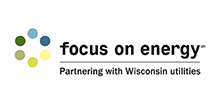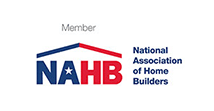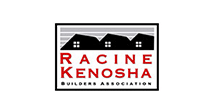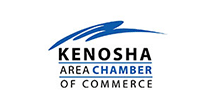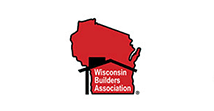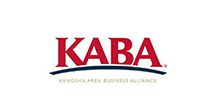 Want to learn more about our custom homes?
Send us a message here and we'll get back to you soon!