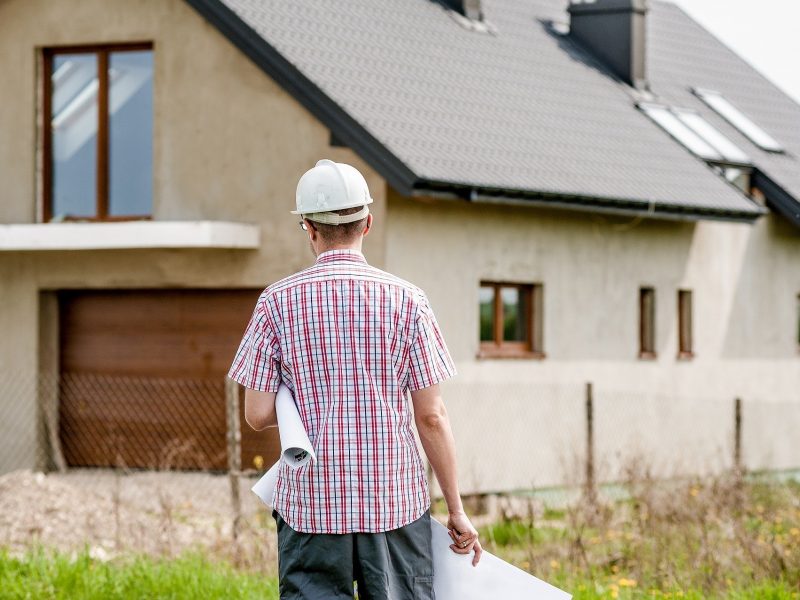 KENOSHA'S HOME BUILDING COMPANY
Bear Homes is a home building company that develops single family homes in custom, semi-custom & move-in-ready layouts in the southeastern part of Wisconsin. Our commitment to pursuing the best customer service we can offer partnered with our high industry standards and knowledge, will esure that your home building or buying experice with us will be as hassle-free and straightforward as possible.
CUSTOM HOMES IN KENOSHA
When you choose to build a fully custom home with us that perfectly fits your unique needs and tastes, you can trust that our team of qualified designers and contractors will work their hardest to make your dreams come true. Working alongside you to create your perfect Kenosha home, we will make sure that everything is budget-friendly and exactly what you are looking for. Whether you are committed to building a 100% custom home or you would rather choose a semi-custom home from one of our many floor plans, our Kenosha team is happy to help create your new home and are always open to new challenges! Fill out the form below to get in touch with us and set up your custom home consultation today!
Contact Us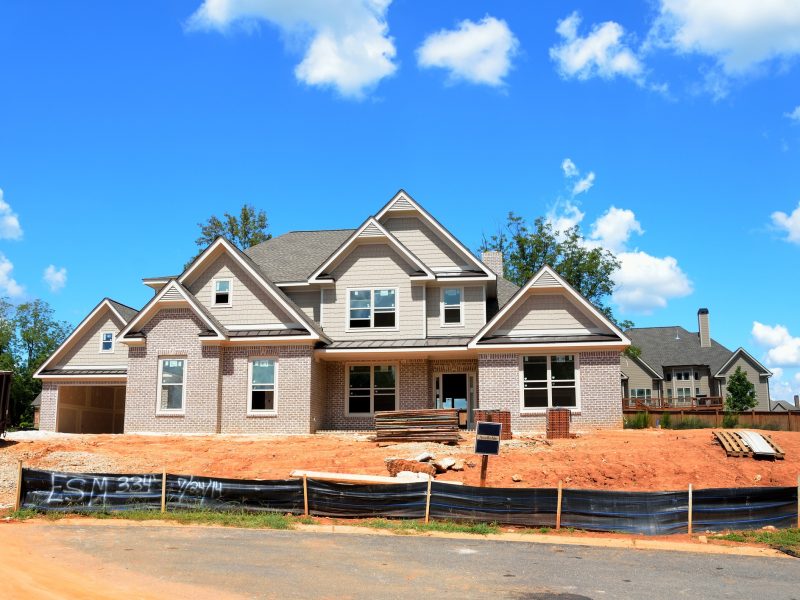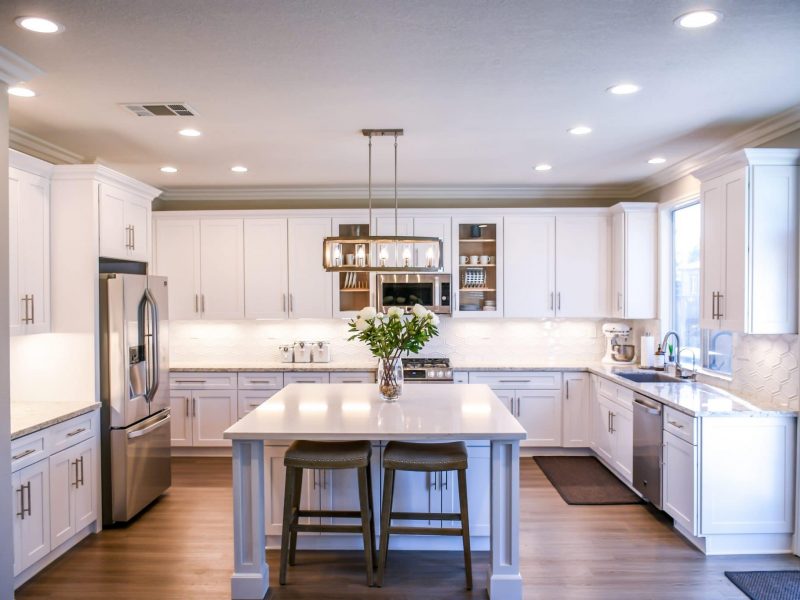 SEMI-CUSTOM HOMES
Instead of working with home builders to start from scratch, a more conservative and popular option is to choose a semi-custom home. Choosing from one of our various floor plans, you will work closely with our designers and contractors to make adjustments to the plans as you see fit. Our Kenosha team of draftsman, project manners and superintendents are all readily available throughout the entire home building process for any questions and concerns that you have. Contact us today to learn more and set up your semi-custom home consultation!
Contact Us
When you choose BEAR Homes as your home building company in Kenosha, you gain access to:
• Our Licensed Real Estate Agents to help with the purchase of your lot.
• Our In-house draftsman to help with modifications to our plans or to help you create a new custom plan.
• Our In-house designer to help with the color selections for interior & exterior.
• Our project managers & superintendents to help make the building process run smoothly.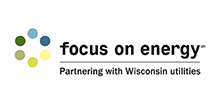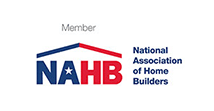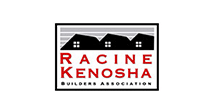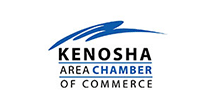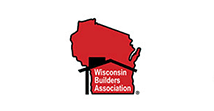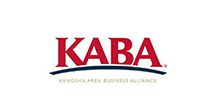 Want to learn more about our custom homes?
Send us a message here and we'll get back to you soon!