Building Great Communities in Southeastern Wisconsin | Bear Homes Blog
We're here to help you find your dream home in Southeastern Wisconsin.
Southeastern Wisconsin is a great place for families. It's close to some of the best schools in the country, and it has plenty of affordable housing options. But what if you want something more than just a house? What if you want a place where you can be part of a community?
At BEAR Homes, we believe that when it comes to finding your perfect home, location matters. That's why we've created communities throughout southeastern Wisconsin including Kenosha & Pleasant Prairie; Western Kenosha County; Racine County; and more! We believe in making sure our residents feel like they belong before they even move in—and that means providing them with everything they need: from schools to parks to shopping centers—all within walking distance from their new home!
So if you're ready for all of this and more, check out our communities today: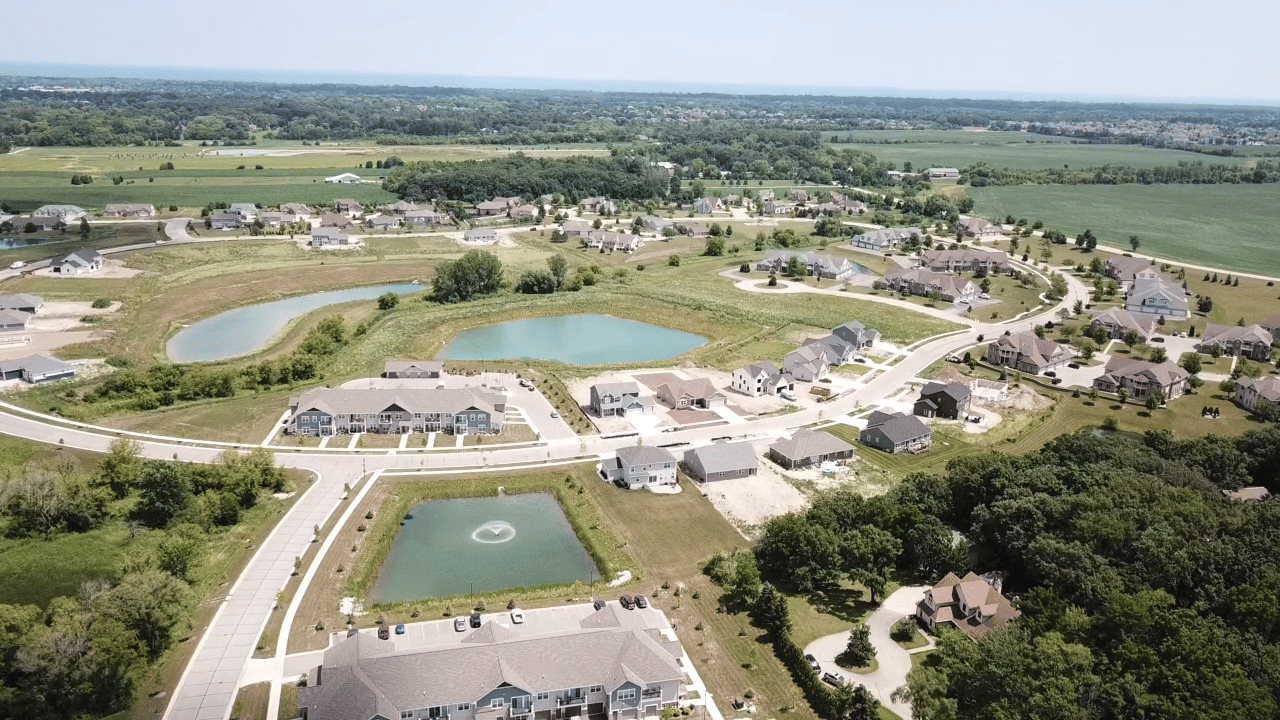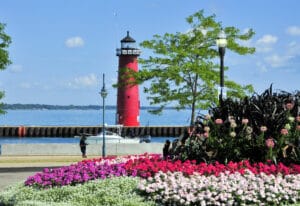 Kenosha & Pleasant Prairie, WI
The BEAR Homes story begins in the Kenosha and Pleasant Prairie communities. This area of Southeastern Wisconsin is ideal for single-family homes! Almost centrally located between Milwaukee and Chicago, our communities here include Arbor Ridge, Creekside Terrace, and Sun Pointe Village.

Western Kenosha County, WI
For residents looking for living "West of the I" and closer to more recreational opportunities in Kenosha County, BEAR Homes has a variety of community options in Western Kenosha County including and Fairway Woods in Twin Lakes, Bristol Terrace in Bristol, and Whitetail Ridge in Salem Lakes.
Kenosha County Resources:
Visit Kenosha
Visit Pleasant Prairie
Life Balanced Kenosha (Relocation Information)
Kenosha County Municipal Website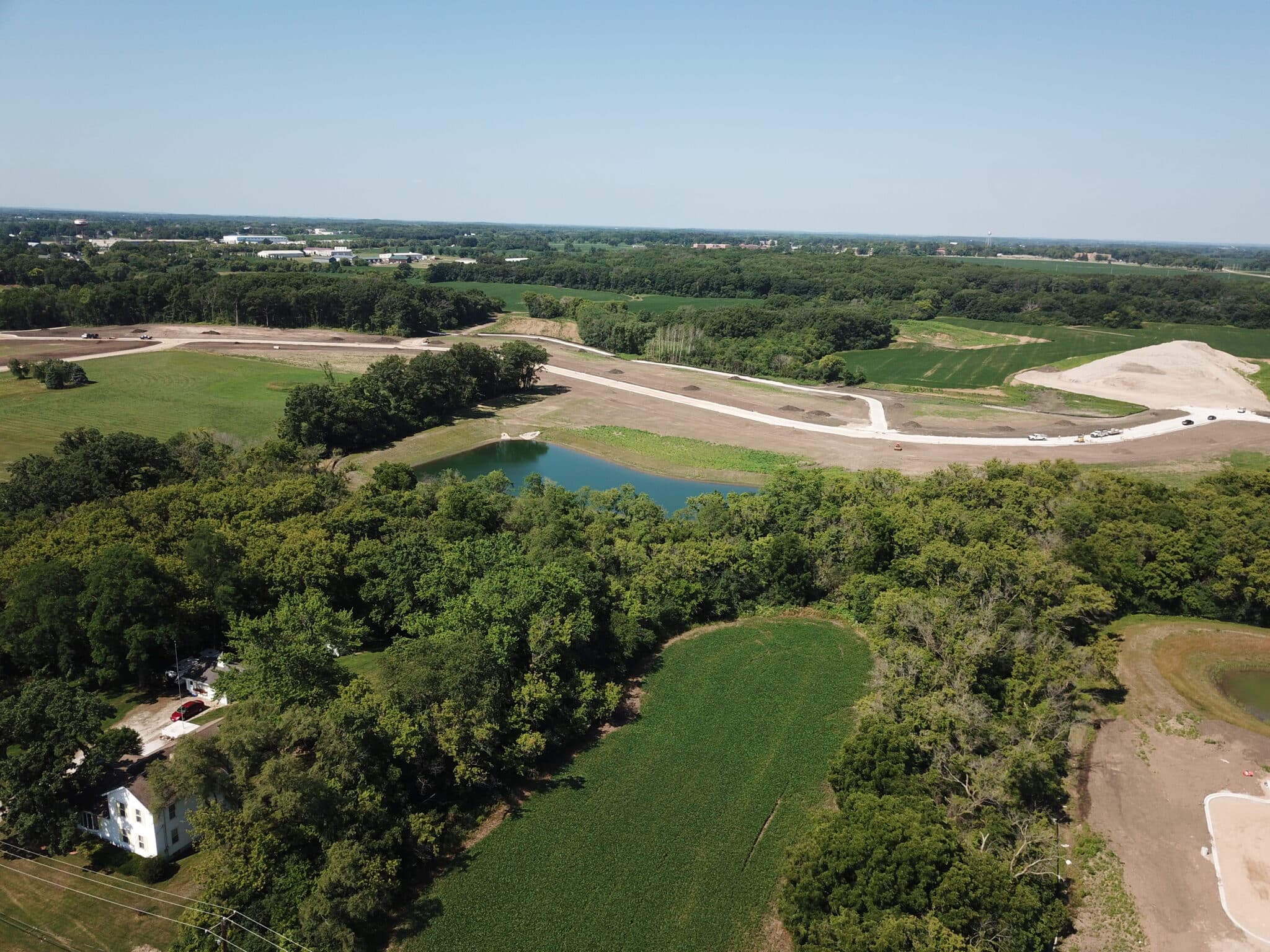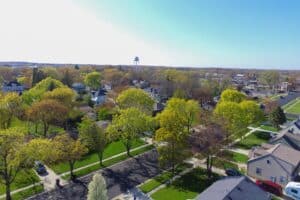 Racine County, WI
Just under a 30-minute drive from Milwaukee, BEAR Homes communities such as our most recent development Canopy Hill in Union Grove provide quick access to major highways in Southeastern Wisconsin.
Racine County Resources:
Real Racine (Tourism)
Greater Racine County (Relocation Information)
Racine County Municipal Website
More content coming soon – Stay tuned! In the meantime, take a look around our website. We have plenty of buyer resources to kick start your dream home: