8 Popular Home Design Trends for 2022 and Beyond
It's always fun to watch home design trends, but it can be difficult to figure out which ones will stick around for the long term. That doesn't mean we can't have a little fun speculating! In this article, we'll look at the top home design trends that are emerging as the year 2022 winds down. These will be some top design choices in 2023 and beyond. So while you're looking into building your new dream home, make sure you keep these coming trends in mind!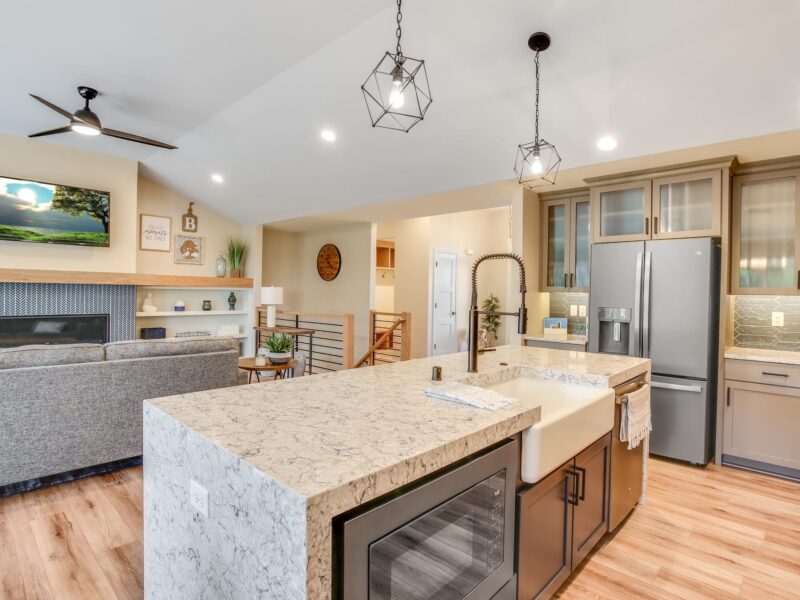 Natural Materials
Natural materials are becoming more and more popular in the home design world. While they might not be as flashy as other trends, there are many benefits to using natural materials for your next project. Natural materials like wood and stone can last for generations.
If you're worried about the longevity of your home, consider building it out of natural materials instead of synthetic ones like plastic or fiberglass. Many new homebuyers are looking to make more conscious decisions when designing, so choosing green options is important to them when they build their homes.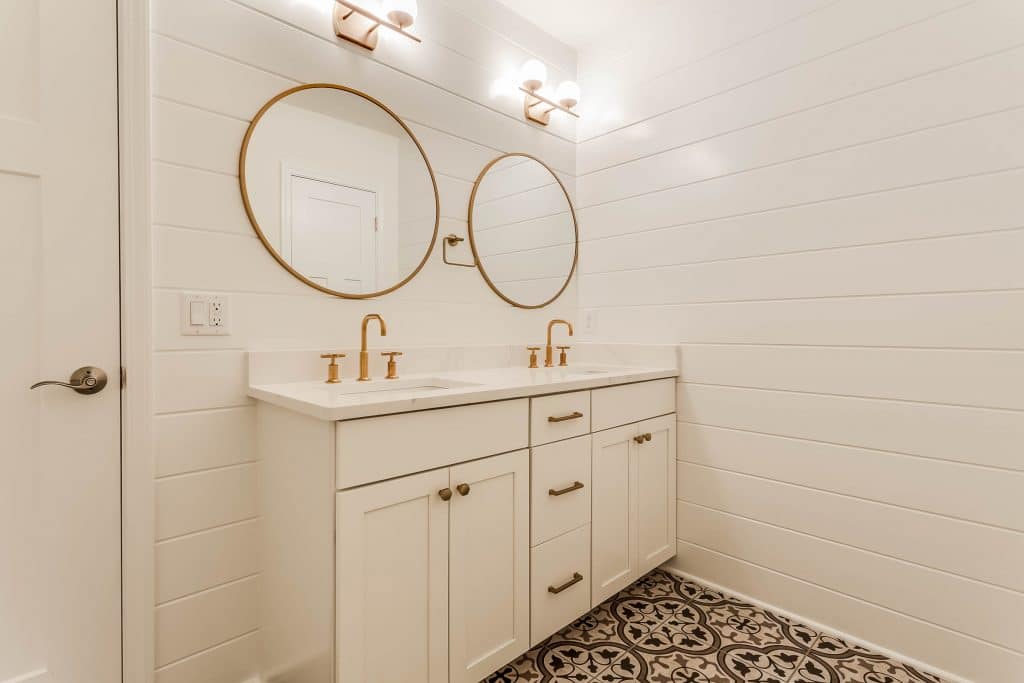 Mixing Metals
Mixing metals is a design trend that has been around for years. And although on the surface defined as a statement piece, it's an important way to add texture and interest to your home. The best way to mix metals is by using them together in the same room. For instance, you can use brass finishes on your doorknobs or drawer pulls, along with stainless steel accents like faucets and appliances.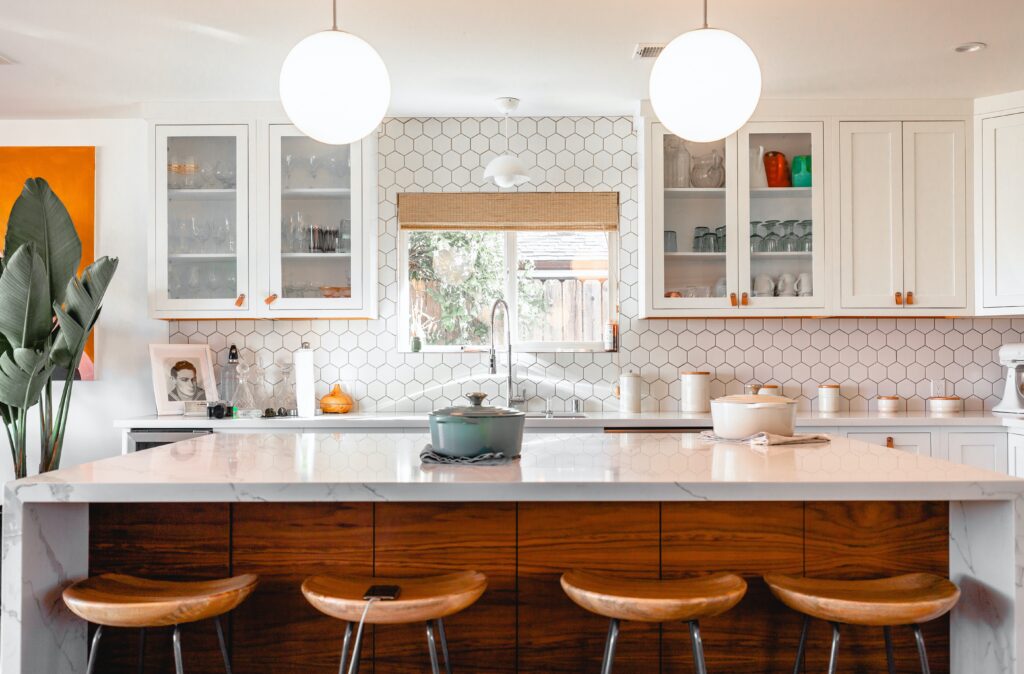 Brown is the New Black
Brown is a color that evokes feelings of comfort and coziness — it reminds us of the color of our favorite comfy sweater or worn leather chair (or perhaps even our dog). It makes us feel safe and secure and reminds us of home.
Because it's not too light or too dark, brown can complement nearly any kind of decorating style — whether you're going for traditional or contemporary, country or urban chic, etc. The same goes for natural colors (like greens or blues), which are soothing hues that don't conflict with other colors but can complement them instead.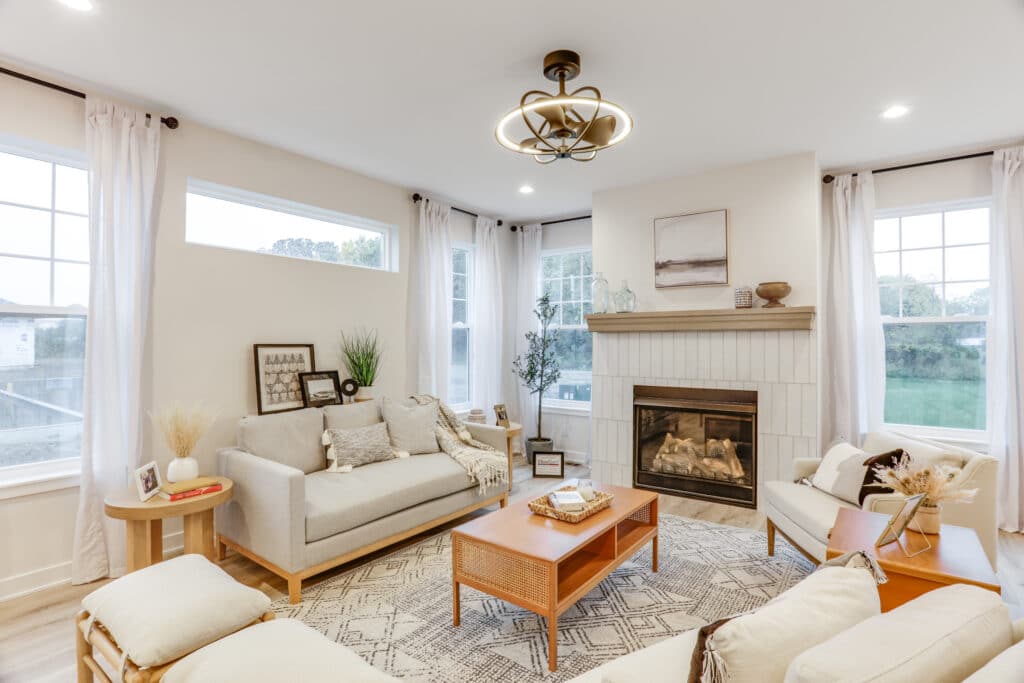 Clean Lines
Clean lines are a popular home design trend in 2022. This involves minimizing the number of decorative elements in your space and using furniture pieces that have clean lines, such as straight-edged tables or furniture that has been simplified to be pure and unadorned. Clean lines can make a room feel more modern, efficient, practical, sustainable, comfortable and aesthetic—or even just more relaxing!
Clean lines are especially important for those who want to achieve an aesthetic style in their home that's both stylish and relaxing. This is because they create a sense of calmness where there might otherwise be clutter or disorder. Having a clean line design can also help you create an open floor plan so everyone feels connected when they work together on projects around the house (e.g., cooking dinner).
This kind of layout encourages communication between family members while making it easy for them all to see each other clearly without having any obstacles blocking their view—which means no one gets distracted during conversation!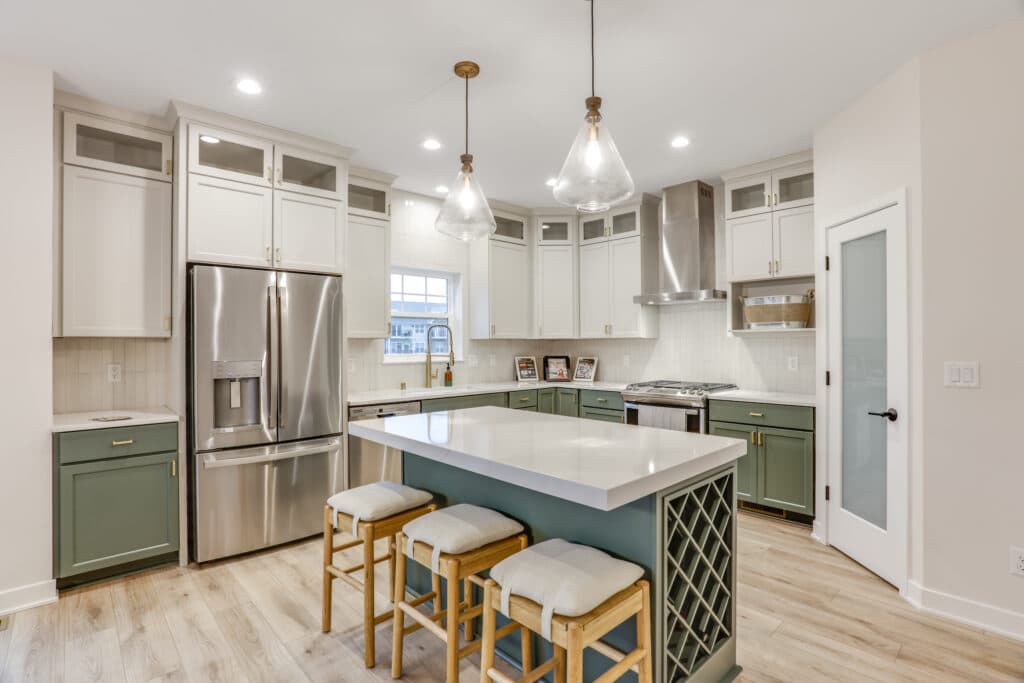 Functional Kitchens
When you think of your home, what is the first room that comes to mind? Is it the kitchen? You may be surprised to learn that it is. The kitchen is not only the most expensive area of your home to remodel, but also one of the rooms that gets used and redone more than any other in your house.
Kitchens have become such important spaces for homeowners these days that they've almost become a status symbol within communities. If or when you've outgrown your home and ready to move, a well-designed kitchen can help sell a home quicker, since buyers are more likely to put more money towards improving an existing space rather than building something new from scratch.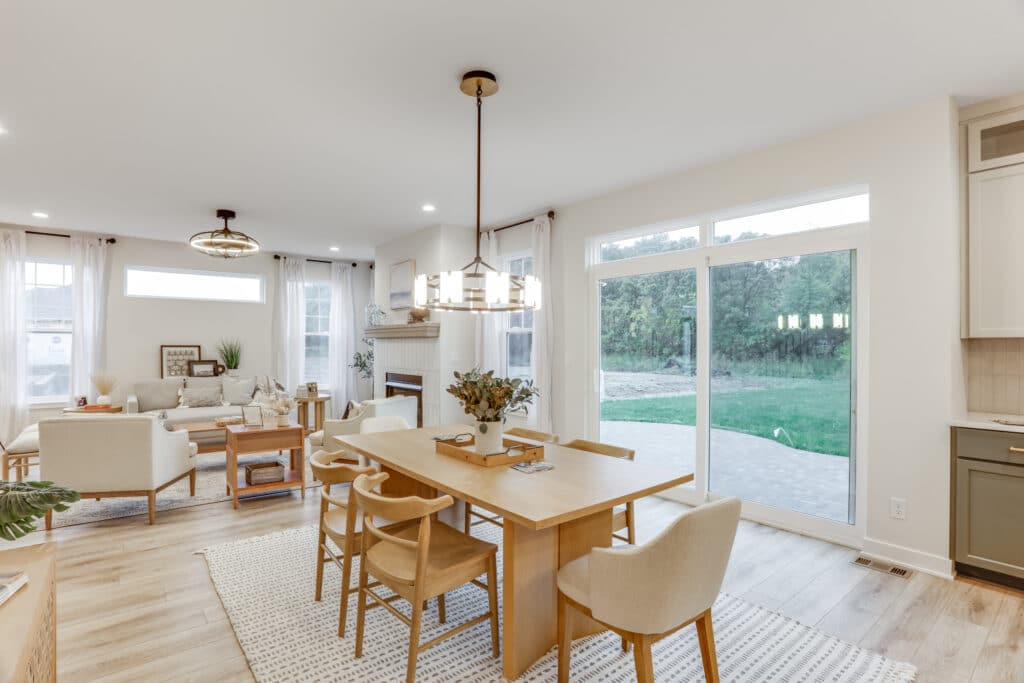 Dual Purpose Rooms
Dual-purpose rooms are a popular design trend right now, and we're not surprised. They're practical, stylish and can be used for a variety of purposes. If you're looking for ways to improve your home's functionality and create more space, it's time to consider this trend.
Here are some of the most popular dual-purpose rooms we see in our homes today:
Living/dining room combo: This is a classic and often overlooked combo that can help take advantage of wasted space and add value to your property at the same time. A living/dining combo allows homeowners to use one space for entertaining guests while also giving them a place to spend quality time with family members after work or on weekends.
Office/playroom combo: If you have kids who need space of their own but also want access to an office area, having an office/playroom combo can be a perfect solution because it gives them privacy while also allowing them access to something they need every day — their computer!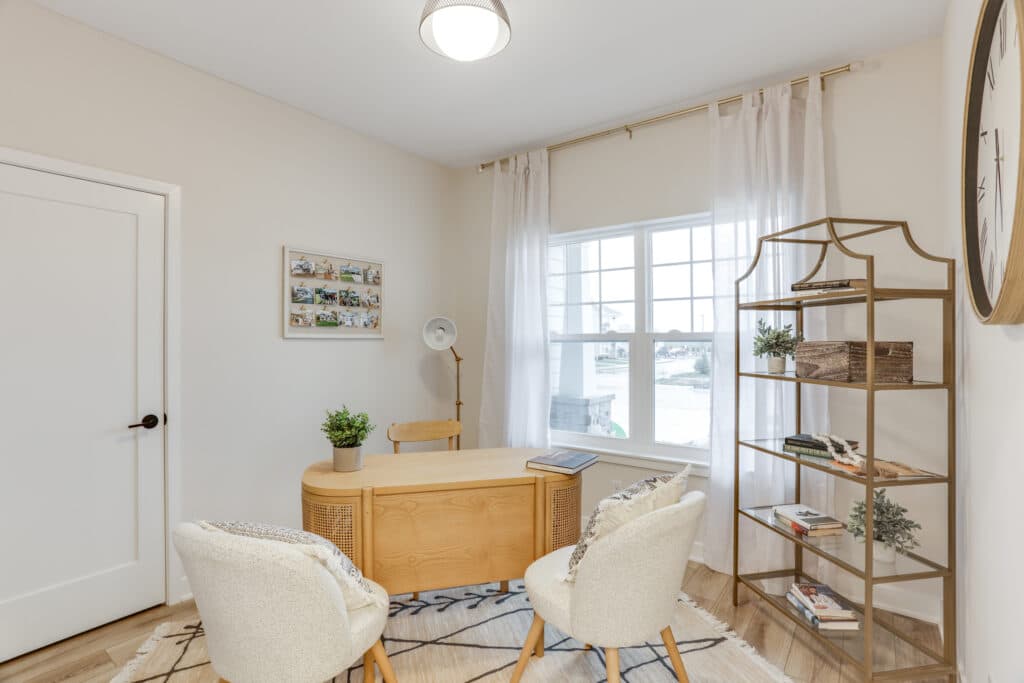 Home Offices
With people working from home more than ever, home offices are becoming a popular design asset when we're building our new homes. It's a great way to separate work and home, but there are many other reasons why you should consider adding one to your home. Home offices can be used for a variety of purposes, such as a home gym or guest room.
Home offices can be a great way to add value to your home, especially if it's located near our highly desirable communities in Southeastern Wisconsin.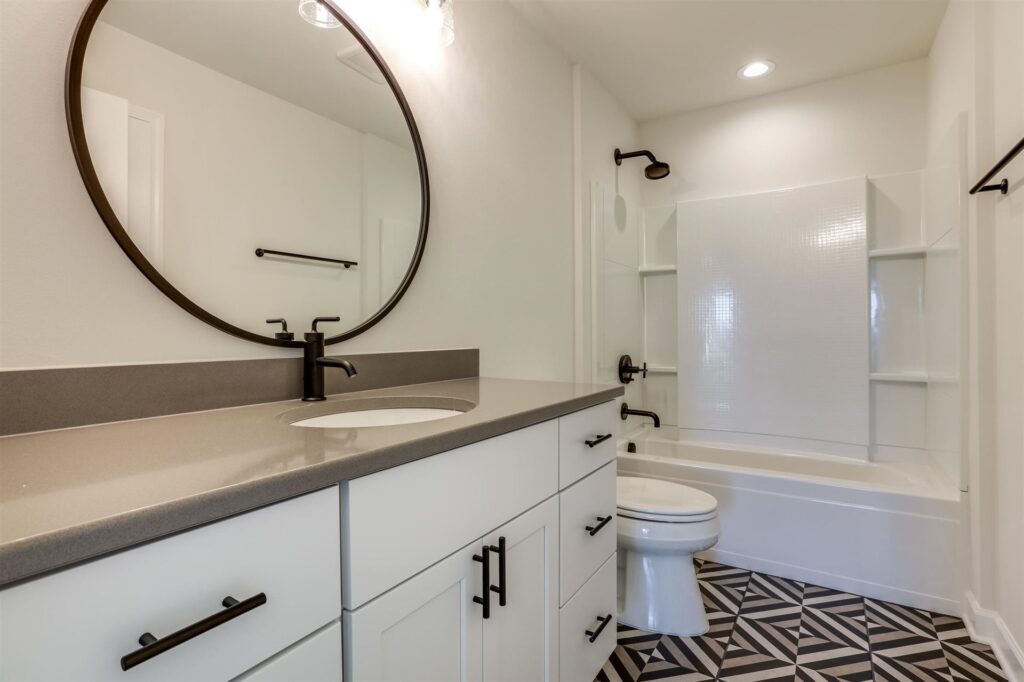 More Bathrooms
The average home has two bathrooms, but the number of bedrooms has stayed relatively constant. This means that homes with more than three bedrooms often have no more than one bathroom per bedroom—and sometimes less. As demand for more luxurious and technologically advanced bathing spaces increases, many homeowners are choosing to add a second bathroom rather than move into a larger home with fewer bathtubs.
The popularity of master bath suites is also prompting homeowners to update their first-floor powder rooms and guest bathrooms. Because it's more convenient for guests to use the toilet on your main level, many homeowners are investing in new sinks and toilets in these areas as well as updating their layout so they don't feel cramped or awkward when all four people who live there need space at once (for instance, if someone is getting ready while someone else uses the toilet).
If this sounds like your situation, or if you just want some peace of mind knowing that friends will always have somewhere comfortable they can go when they visit… then having another bathroom is probably a good idea!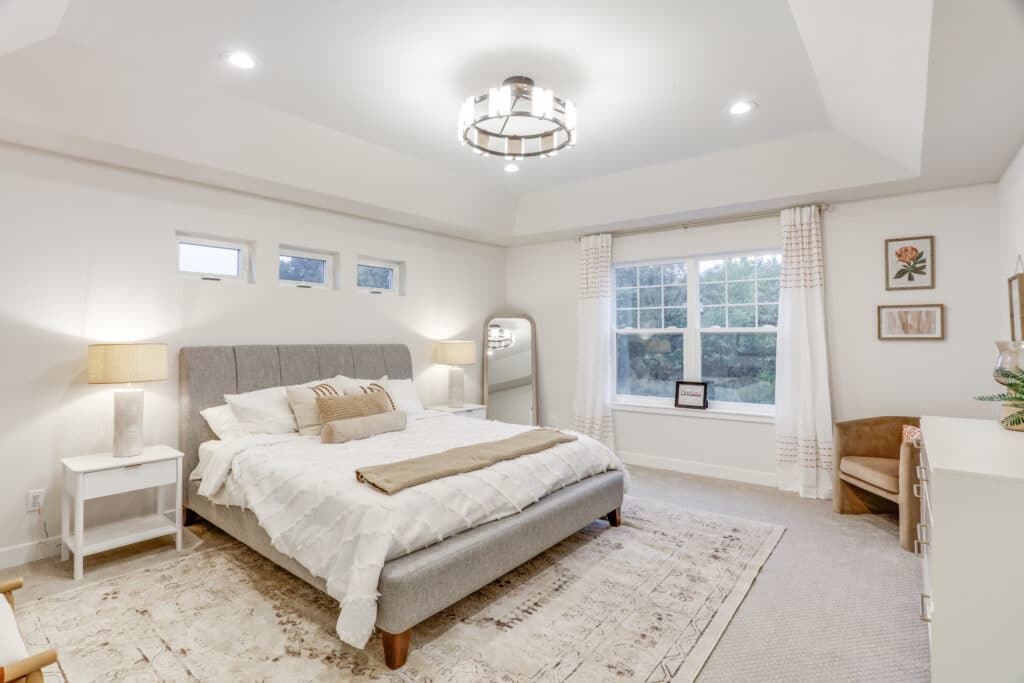 The top trends in the home design going into 2023
Home design trends are determined by a number of factors, including consumer preferences, building materials and codes, and new technologies. The following list contains some of the most popular home design trends for 2022:
Open floor plans that include open kitchens and living rooms
Large windows with high ceilings or vaulted ceilings to allow for natural lighting
Minimalist interior designs
There you have it! The top trends in home design that will make your space look great and give you continuity throughout. The best thing about these trends is that they can all be done individually or together so no matter what your budget is you can achieve some of these looks.
Start designing today! We have plenty of buyer resources to kick start your dream home: