ABOUT BEAR HOMES
Bear Homes specializes in building and selling single family homes of custom, semi-custom, and existing residences in Southeastern Wisconsin. We put customer service as our priority as we want you to feel like your home is your own. Our designers and contractors work with you to build the first-rate home you long for! We would be happy to be your home builders in Paddock Lake!
CUSTOM & SEMI-CUSTOM HOMES
While designing your dream home completely on your own seems like an overwhelming task, BEAR Homes makes it easy to get the job done. Whether you are looking to build a fully customized home or a partially customized one, BEAR Homes will help you build your dreams for your Paddock Lake residence. To begin your journey towards a semi-customized home, we have a variety of floor plans to build from and even lots available for purchase in the Paddock Lake area! If you are set on building a fully customized home that perfectly fits your lifestyle, our designer is also ready to work with your to create your ideal living space based on your preferences. Fill out the form below to get in touch with us and set up your custom home consultation today!
Contact Us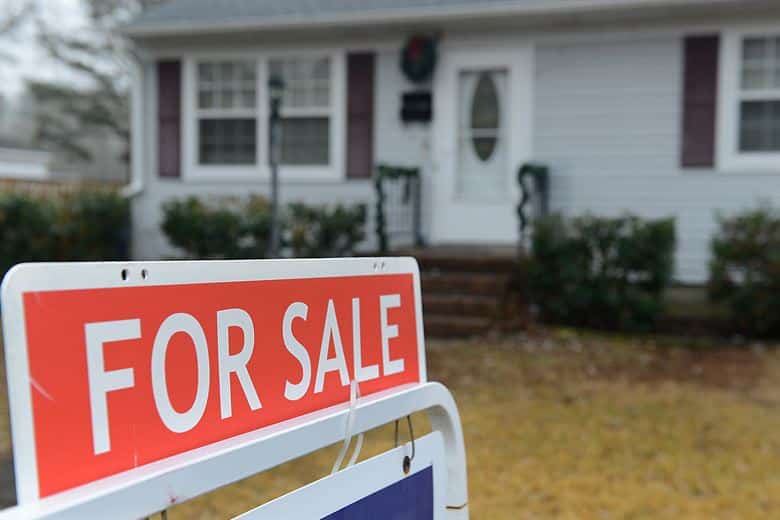 LOTS FOR SALE IN PADDOCK LAKE
Located in Paddock Lake, WI, our 11 plot subdivision, The Reserve, currently has three lots available for purchase. An ideal site located 10 minutes from I-94, this gated residence is encompassed by 55 acres of wooded area to afford privacy and seclusion. Each plot has a variation of acreage and would allow for you to create your own home space with us at BEAR Homes. Contact us today for availability and to discuss lot and house package pricing.
Learn More
When you work with BEAR Homes in the Paddock Lake area, you gain access to:
• Our Licensed Real Estate Agents to help with the purchase of your lot.
• Our In-house draftsman to help with modifications to our plans or to help you create a new custom plan.
• Our In-house designer to help with the color selections for interior & exterior.
• Our project managers & superintendents to help make the building process run smoothly.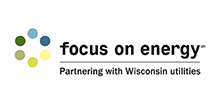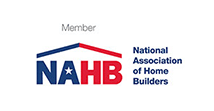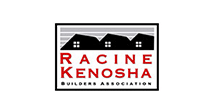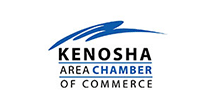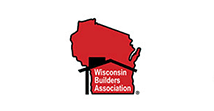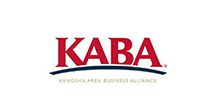 Want to learn more?
Send us a message here and we'll get back to you soon!