BUY A LOT IN PLEASANT PRAIRIE, WI
BEAR Homes is Kenosha's realtor and home-building company. For families wanting to invest or build their dream home, BEAR Homes has several options for you to buy a lot in Pleasant Prairie, WI!
BEAR Homes has lots for sale in two communities in Pleasant Prairie, WI that are ideal for families to start their home building and buying processes. Both neighborhoods are in ideal and convenient locations as they are in close proximity to local parks, stores, and schools in the area.
Whether it is a pre-built condominium ready for move-ins or plots in friendly neighborhoods ready for dream homes to be built, BEAR Homes has many lots for sale in Pleasant Prairie, WI! Contact BEAR Homes today to get started finding the perfect home or homesite!
BUY A LOT IN PLEASANT PRAIRIE AND GET BUILDING!
When you work with BEAR Homes, you gain access to:
• Our Licensed Real Estate Agents to help with the purchase of your lot in Pleasant Prairie, WI.
• Our In-house draftsman to help with modifications to our plans or to help you create a new custom plan.
• Our In-house designer to help with the color selections for interior & exterior.
• Our project managers & superintendents to help make the building process run smoothly.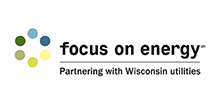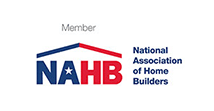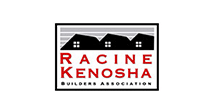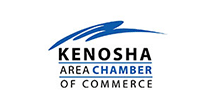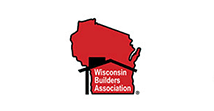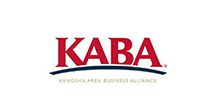 Want to learn more about our available lots in Kenosha County?
Send us a message here and we'll get back to you soon!