After You Move In: A Checklist For First Time Homeowners
Moving into a new home is exciting. You've been dreaming of this day for years, and now that it's here, you're eager to unpack your boxes and make yourself at home. But before you get too comfortable in your new digs, there are a few things you should put on your checklist. These tasks will prepare you for the next steps toward settling down in your new place.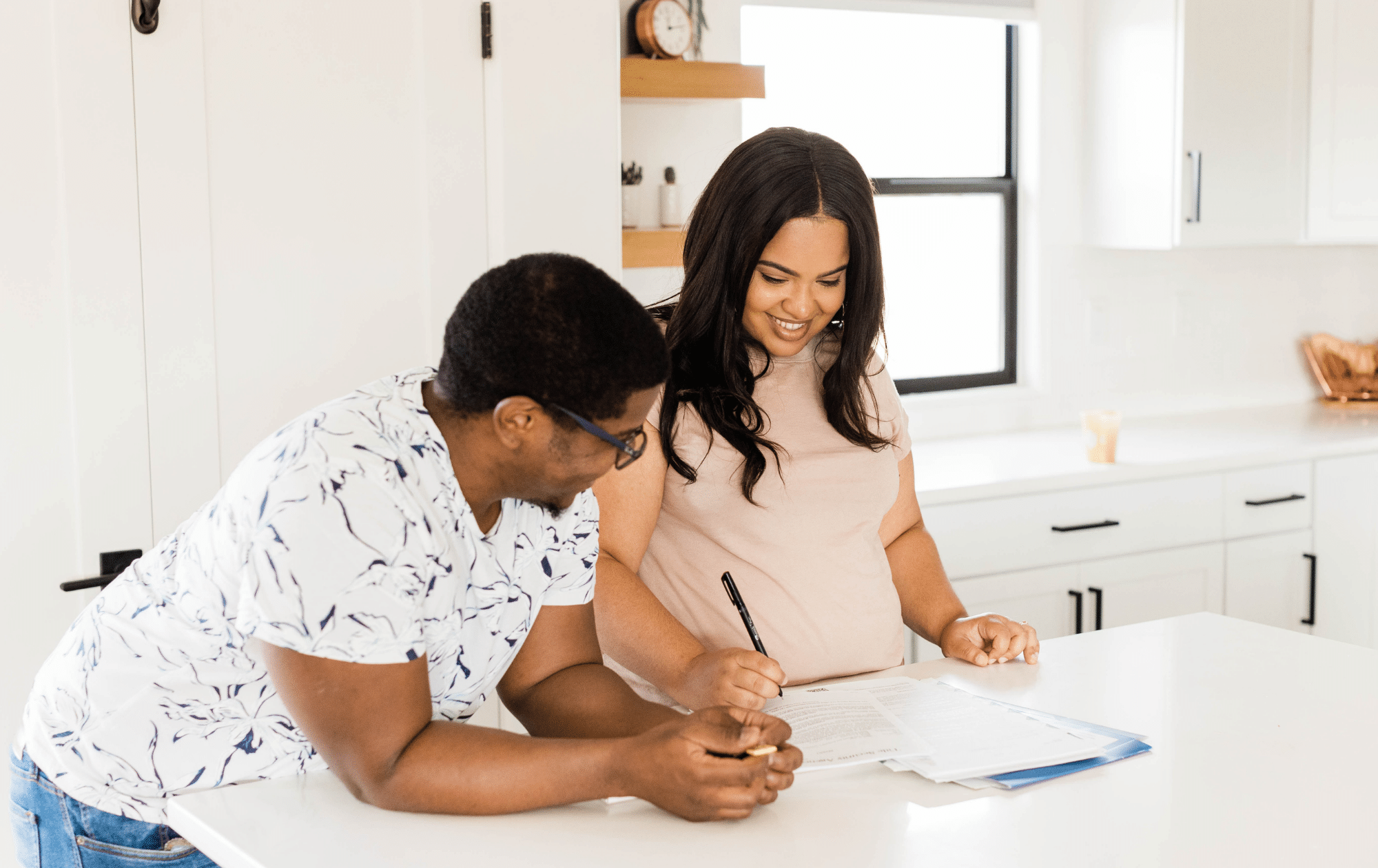 Schedule Some Time Off Work
Rome wasn't built in a day, and neither was your new home! Taking the time to get yourself adjusted to your new habitat without the stress of your to-do list at the office will be a game changer, trust us.
Take the time to explore your new surroundings and get a feel for what's around you. It might be helpful to plan out some outings with friends or family members so that you can get an idea of what activities are available in your area.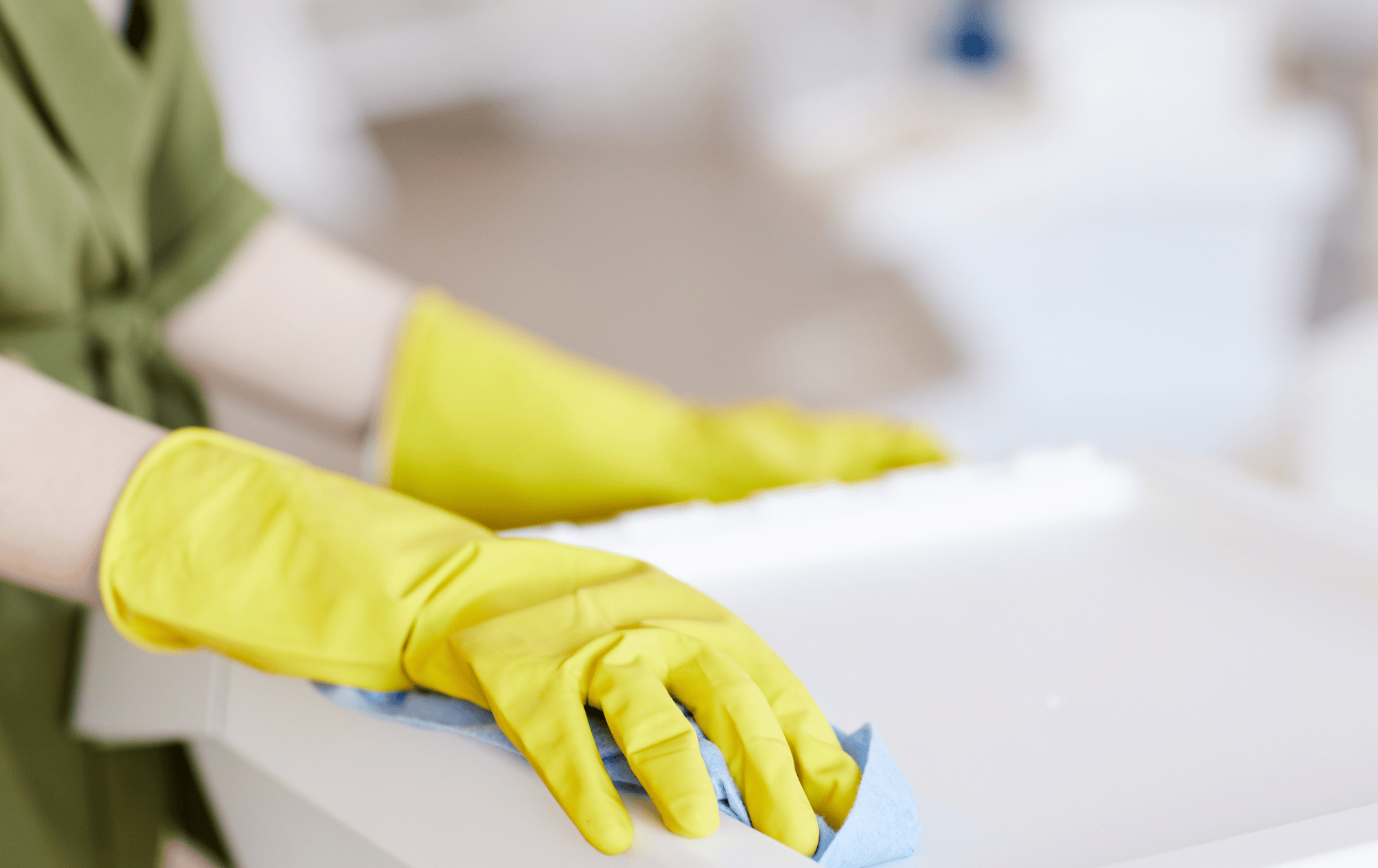 Clean Everything!
Although your new home will be move-in ready, it's never a bad idea to tidy up your new home before unpacking all of your boxes. You'll want to clean every surface, including windows and mirrors. This will help you get rid of any dust that may have accumulated over the months since the home was built. This is a great time to check through your new house to ensure everything is functioning as it should.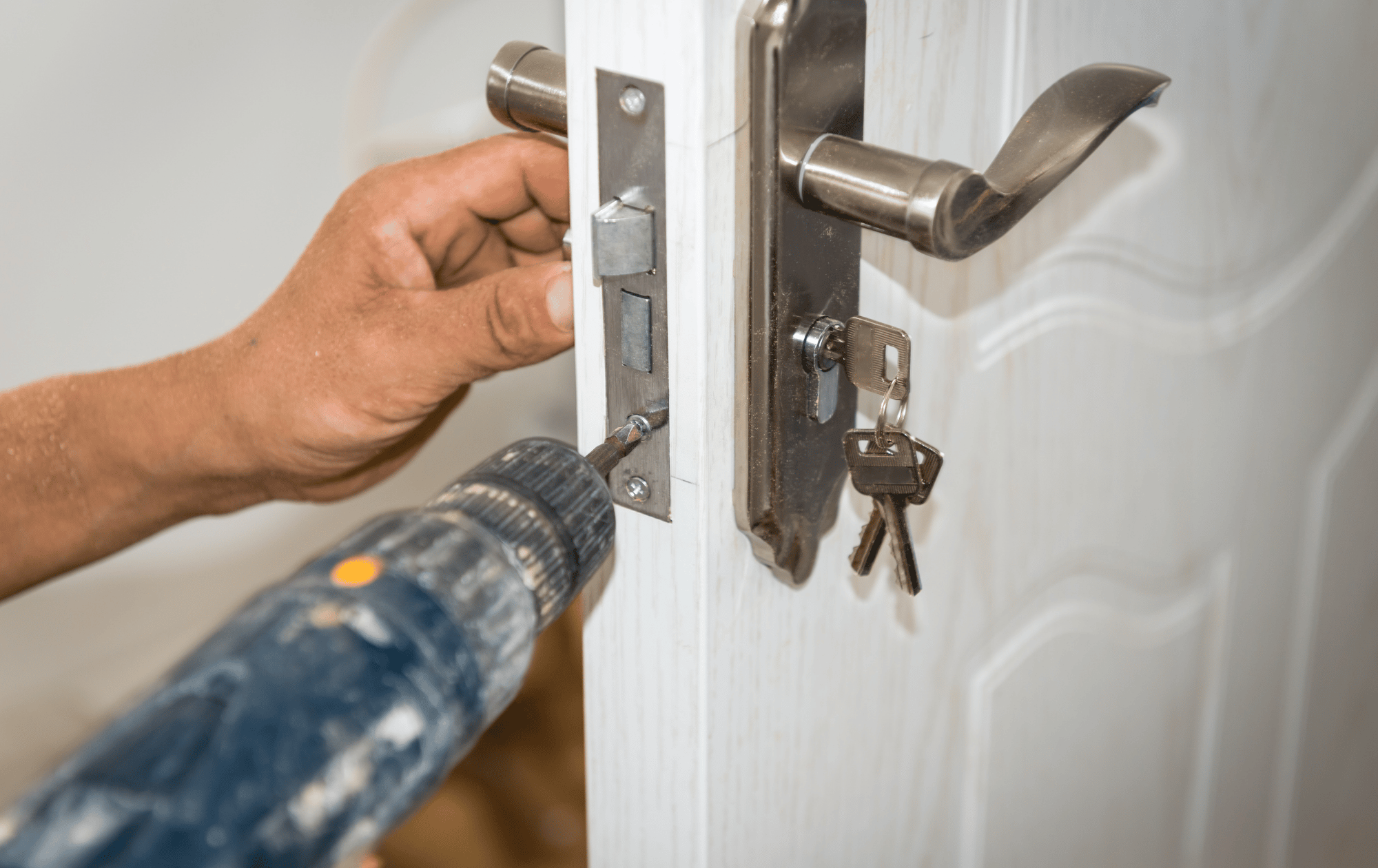 Replace the Locks
While not often needed for a newly built home, it may be a good idea to get new locks as soon as possible because they are one of the most important things protecting your home.
If you're going to replace the locks yourself, make sure that your new locks are compatible with your existing door. Also, consider getting a lock that has an anti-theft feature, like a deadbolt or an access code. If you don't want to do any of this work yourself and would rather pay someone else to do it, get in touch with your builder or real estate agent who can recommend someone.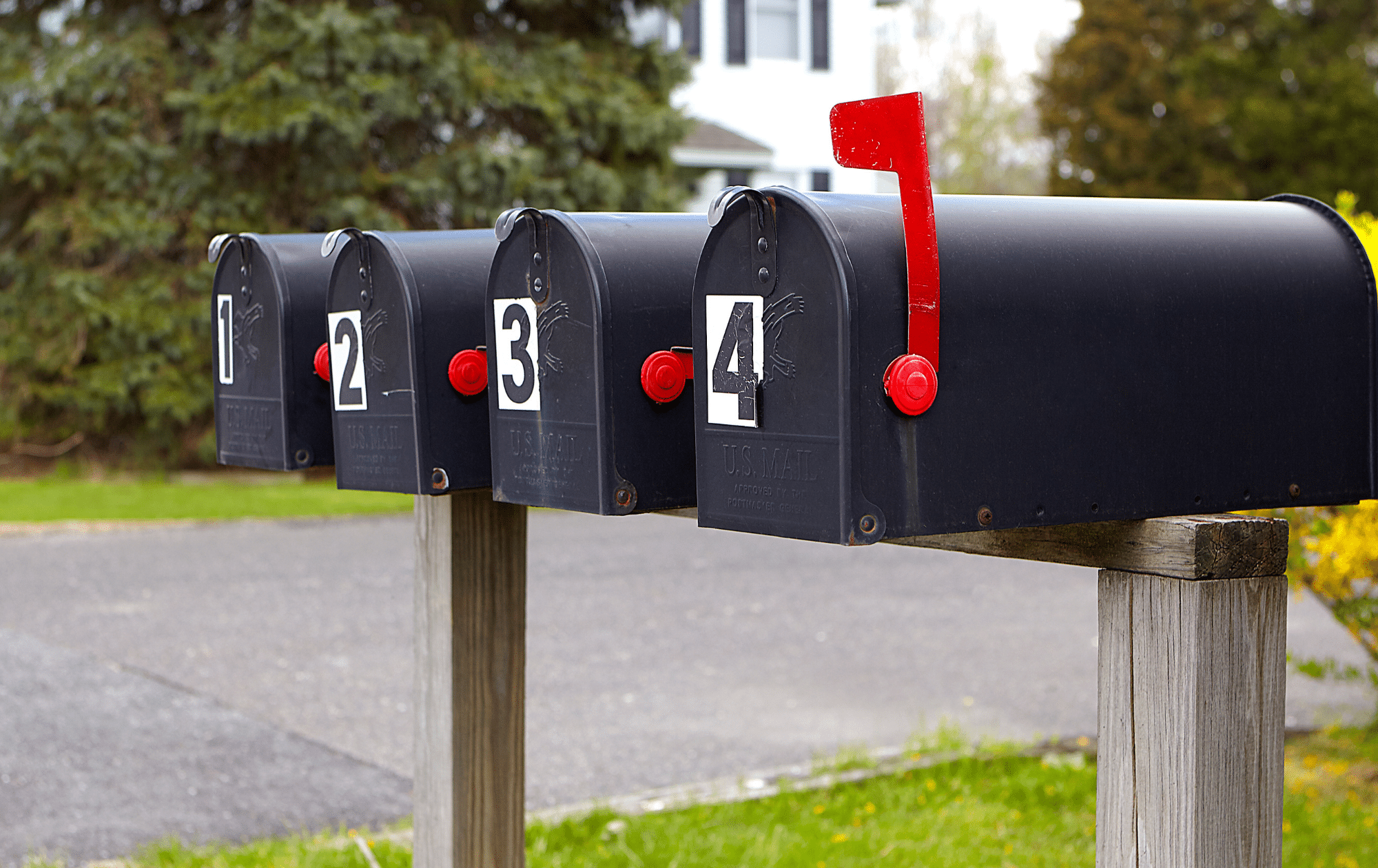 Set Up Your Mailbox
Now that you've moved into your new home, it's time to set up your mailbox and get connected with the postal service. You can set up mail forwarding online through USPS, or, you can go to any local post office.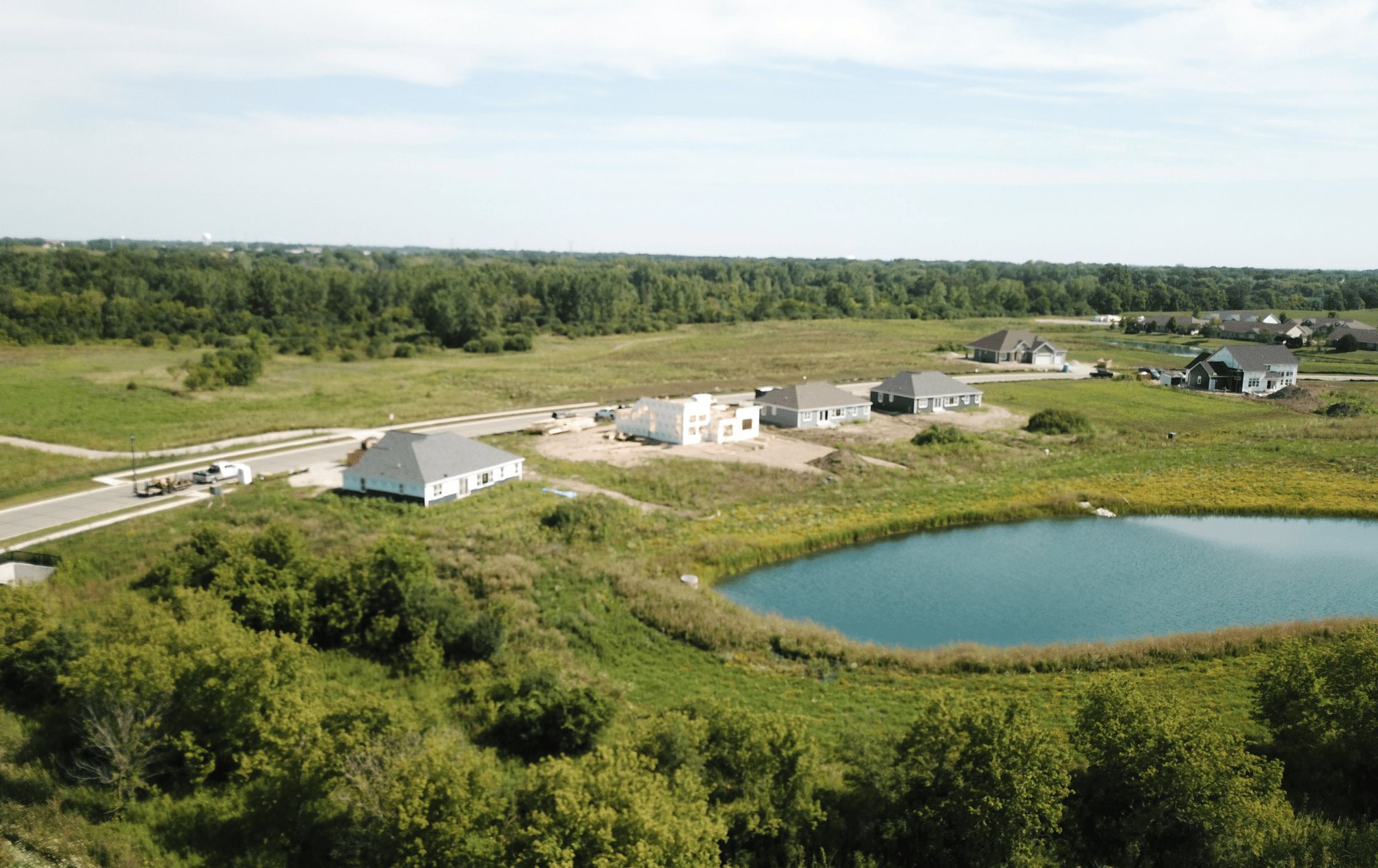 Get Familiar With Your New Neighborhood
Getting familiar with the local area means that you will have a better idea of where to go for various things such as restaurants, shopping, and entertainment. A simple way to do this is by taking a stroll around local parks, downtown districts, and nearby parks. Here are some great resources to get your research going about everything from parks and amenities to public works and other local government services:
Racine County:
Greater Racine County (Relocation Information)
Racine County Website
Kenosha County:
Life Balanced Kenosha (Relocation Information)
Kenosha County Website
Click here to learn more about our Bear Homes communities.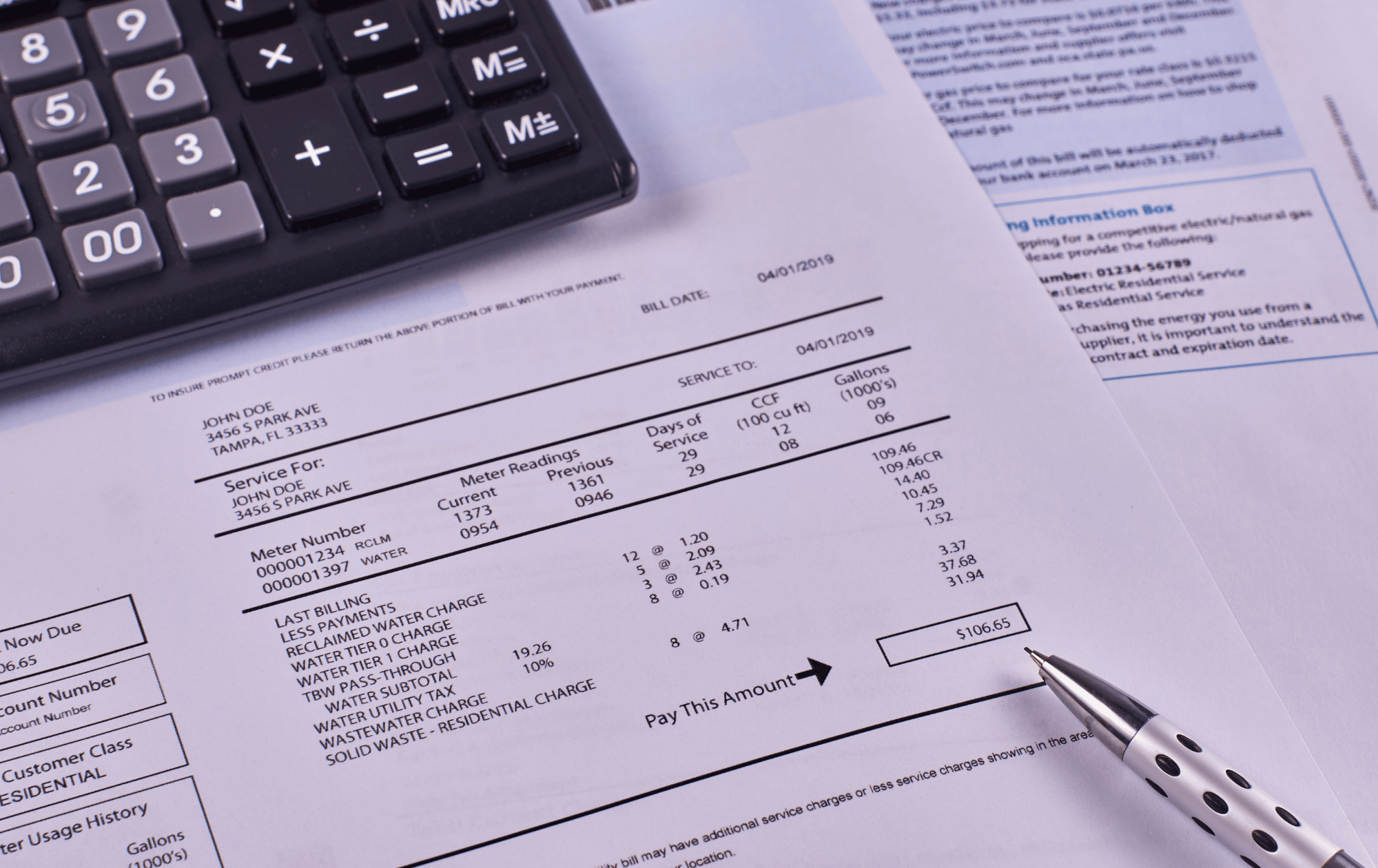 Switch Over All Utilities
Once you've moved into your new home, it's time to make sure everything is hooked up properly. If you're moving within the same town, you may be able to transfer your utilities. If you're planning on moving to a different town or city, though, it's best to set up new utilities yourself.
Contact each of the utility companies as far in advance as possible (at least 2-3 weeks) and make sure you set a disconnect date with your current provider. Don't forget to make sure they turn off service at your old home before you move in, you don't want to be paying more than what you need to!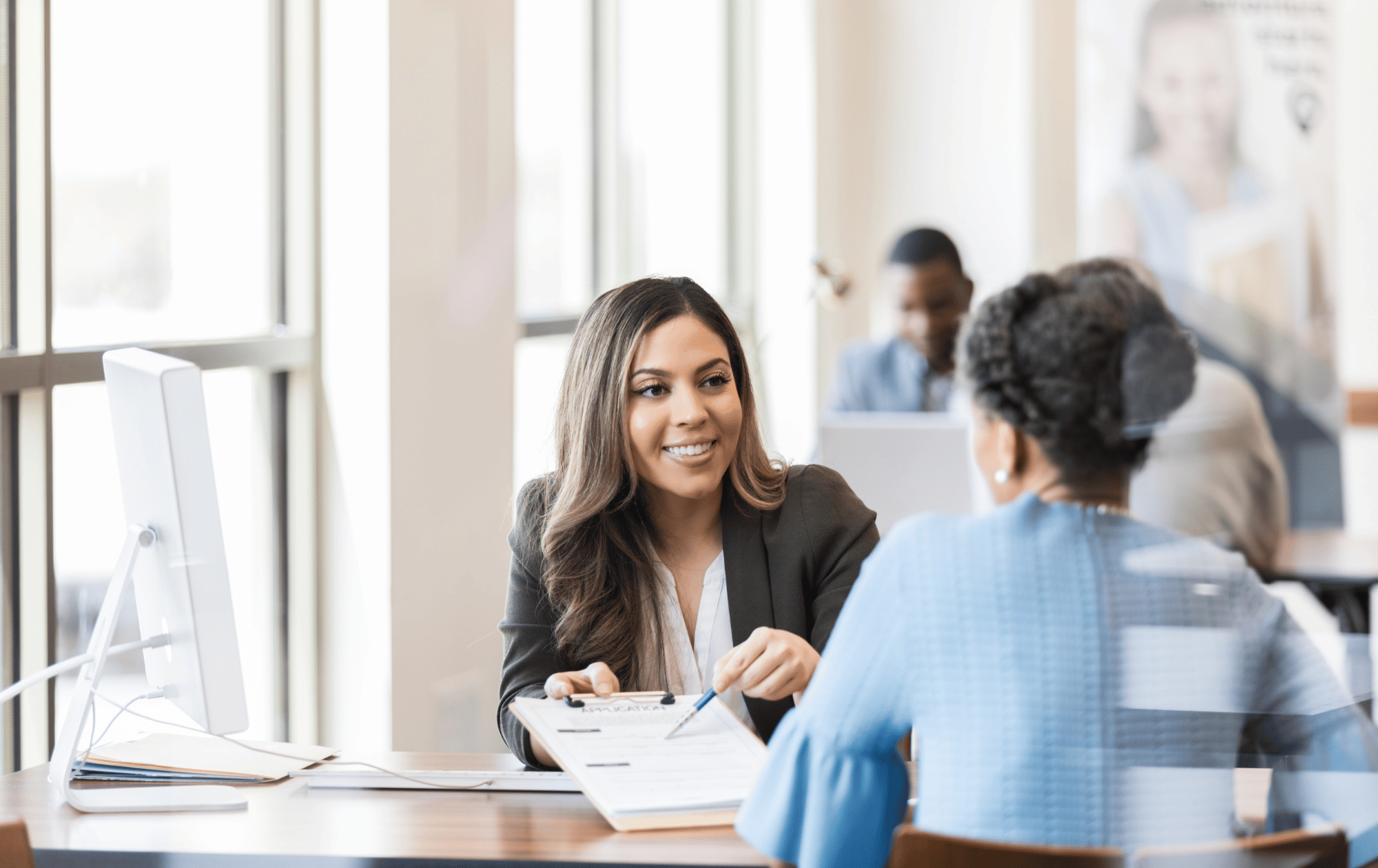 Apply for a home equity loan, if you need it.
A home equity loan is a second mortgage. A home equity line of credit is a revolving line of credit that can be used for a variety of purposes, including paying for renovations and repairs to your house, or even buying a car or paying down debt.
A home equity loan is similar to an auto or student loan in that it's fixed for the life of the loan and you make regular payments until it's paid off. A home equity line of credit (HELOC) usually has no fixed term and allows you to take out money whenever you need it, up to your limit—but unlike an unsecured personal loan, when you borrow more than what your property is worth, you don't have to pay any interest on the amount above 100%.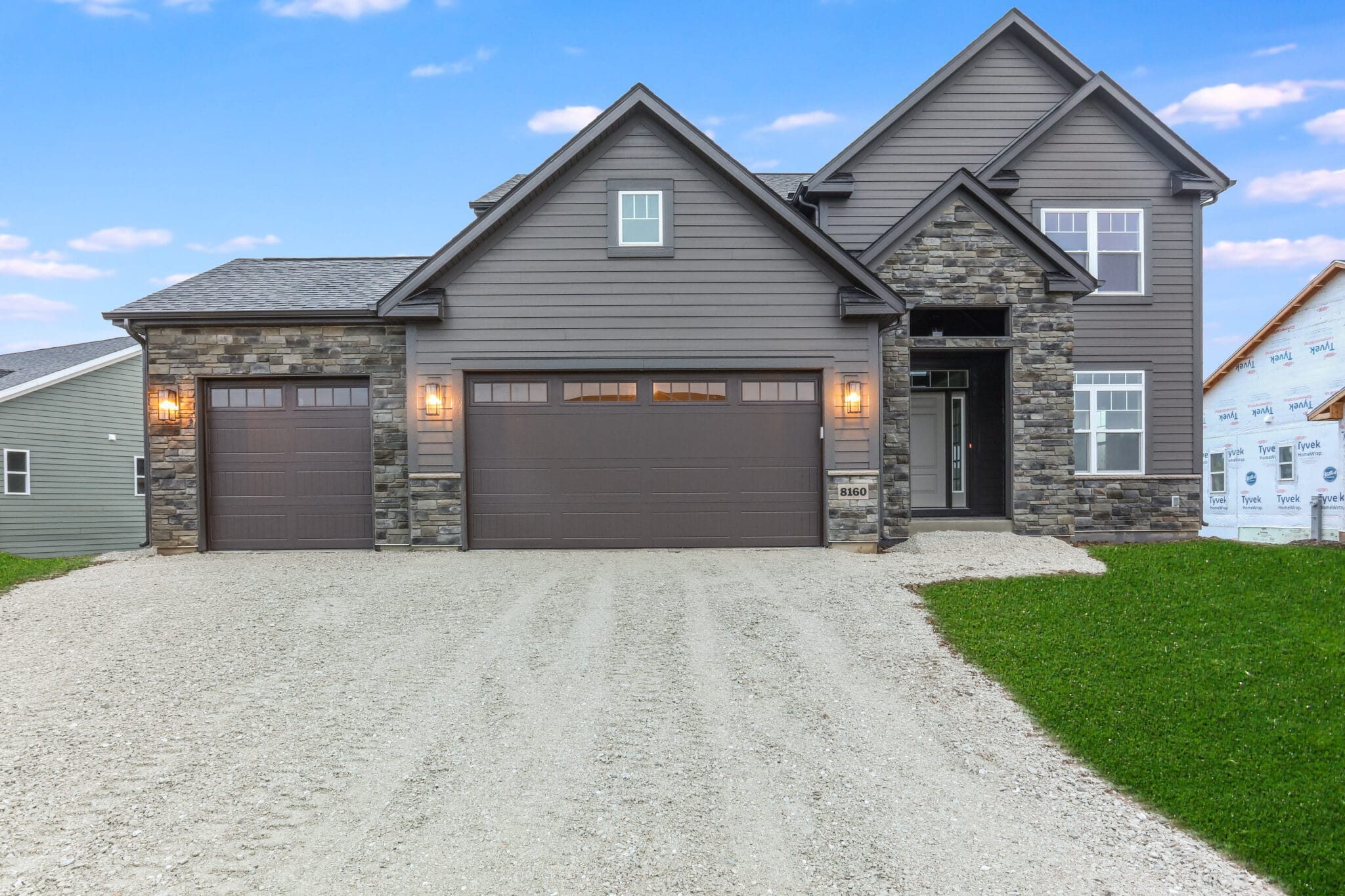 Enjoy your new home, you've earned it!
Congratulations on your new home! You've worked hard for this new chapter in your life, and we're excited to see you settle in. We hope you enjoy it—we're just a phone call away if you need anything!