BEAR HOMES MODEL HOME
Our Model Home location has changed! The new Bear Homes model is located at the address below. To ensure the safety of our clients and staff, our model will be open during the limited hours listed. We ask that no more than two individuals from the same family be in the model at a time, and face masks will be required/provided. Thank you in advance for helping us maintain safe, social distancing!
We are still taking video appointments for those who do not feel comfortable meeting in person just yet, and we would love to start the building process with you! If you need to set up an appointment or have questions, please contact our office at (262) 842-0600 and we'll be glad to help you!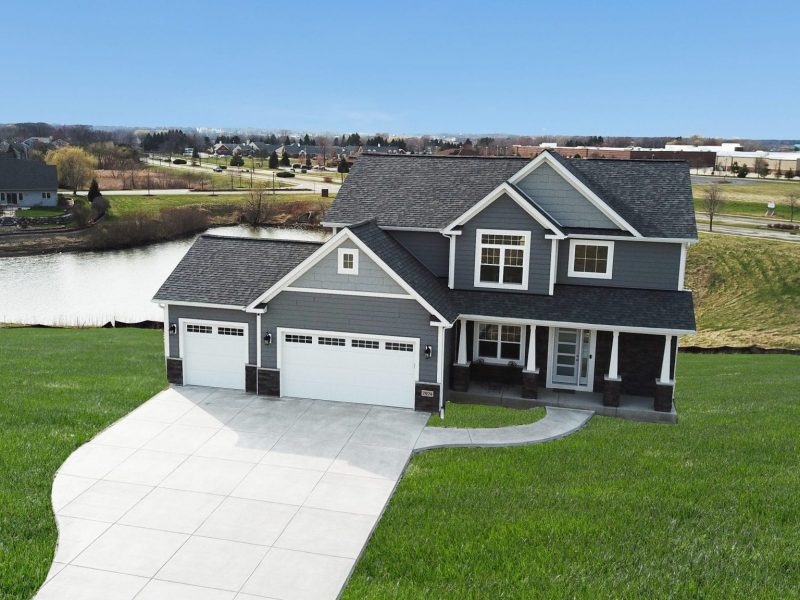 ARBOR RIDGE MODEL HOME
Hours:
Monday: By Appointment
Tuesday: By Appointment
Wednesday: By Appointment
Thursday: 11:00AM – 3:00PM
Friday: By Appointment
Saturday: 11:00AM – 3:00PM
Sunday: By Appointment